Well this game was bought as a impulse buy. I seen it on Ebay and it wasnt being bid on, I figured, hell, I can pay for the shipping pretty cheap so I went for it. My finacee wasnt too thrilled about it because at the time we were buying this house and the timing was kinda bad. I won it and the shipping got screwed up and I was overcharged, so the seller agreed to take the game back but I had it already, so he paid me back for the game and some shipping. Cool!

The game worked fun excpet for the sound, I was only getting one side of sound, the game is in stereo and has cool music during the game, it wouldnt be right without full sound. So work-wise, I replaced the supersound IO pcb. Its very very similar to Tron's sound pcb, that is because its in the same game family, MCR 2 class. The next thing on my list is doing a cap kit on the monitor. It sucks because it is an older Wells Gardner 4600 type chassis, that uses cards. A whole bunch of parts to juggle around. But it needs needs it really really bad.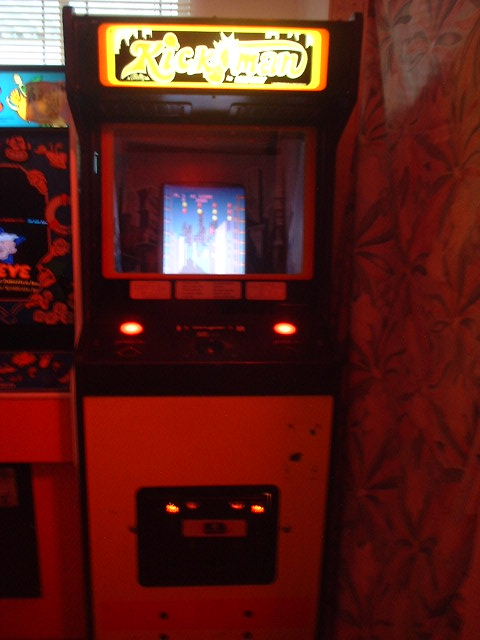 I decided with this game that I wasnt going to try and restore it, like repainting and such. I finally learned to like the games with the played in look. I think its kinda cool looking.
Above is a picture of the screen before the cap kit, notice the uneven brightness, below is a shot after I did the cap kit on Tuesday night. Looks way better!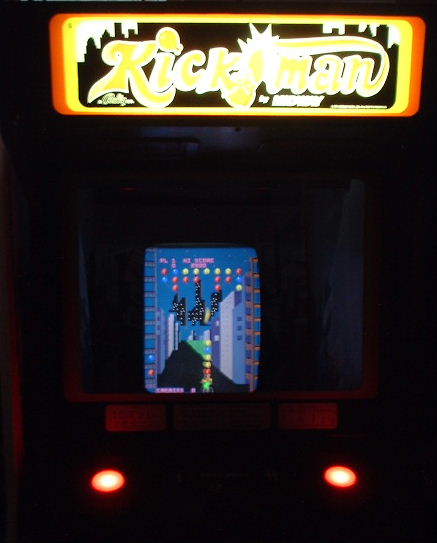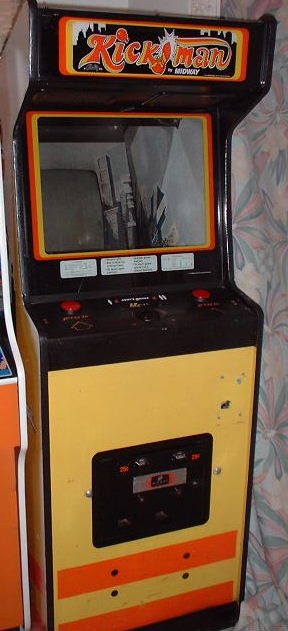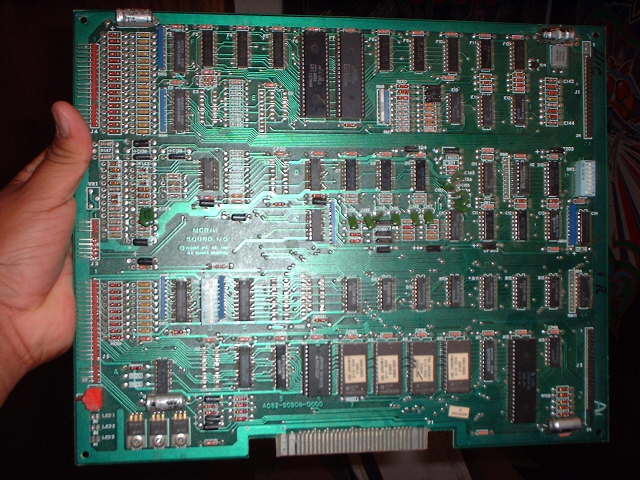 Here is a shot of that Supersound I/O boardset that I replaced so I can hear all 6 channels of music. Very similar to Tron.